SUPPORT YOUR LOCAL BY DENNY MUSHROOMS
---
This EatView About Supporting Local Restaurants in South Africa
---
Proudly South African company Denny Mushrooms is doing their part in the COVID-19 crisis by playing a role in social responsibility through its Add Goodness project (Support Your Local By Denny Mushrooms).
CEO of Denny Mushrooms, Ryan Cotterell, said: "We are supportive of the necessary measures being taken to protect the people of South Africa. During these uncertain times, we are committed to protecting the well-being of our staff, providing nutritious food to more South Africans, & supporting our suppliers, customers and other partners in what will be tough times ahead. Our mantra of "Adding goodness to every meal" has never been more pertinent. We are deeply touched by the impact this pandemic will have on families throughout South Africa. As a conscious corporate citizen we believe we have a role to play in contributing to a better South Africa for all."
The COVID-19 lockdown has affected most industries, with the result that businesses, supply chains and workforces are experiencing a state of unpredictability. Specifically, the lockdown is having dire consequences for restaurant owners. They're hurting, & we see that. Denny Mushrooms supplies many of them and we know that they are at breaking point. We know how important they are to our communities and our nation, and many of them are going to be struggling to keep their doors open.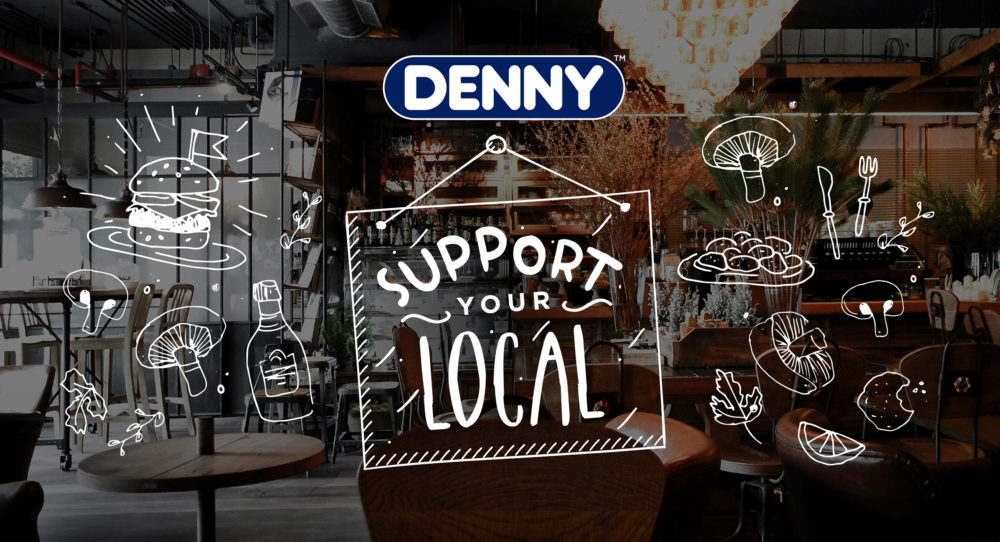 As a huge foodie – My heart goes out to all restaurants owners during this pandemic. Times have become really tough for each & everyone, not only in South Africa, but globally.
Denny Mushrooms are doing their part by allowing restaurant owners to set up their profiles on www.dennysupportyourlocal.co.za & those restaurants with the most votes win a whopping R10,000 along with a 3 month supply of Denny Mushrooms.
This initiative will definitely help those in need & today I share with you a local restaurant that I have chosen to support.
If you're in Durban, you all have probably heard about Falafel Fundi. They are a quaint restaurant on Florida Road, Morningside, Durban.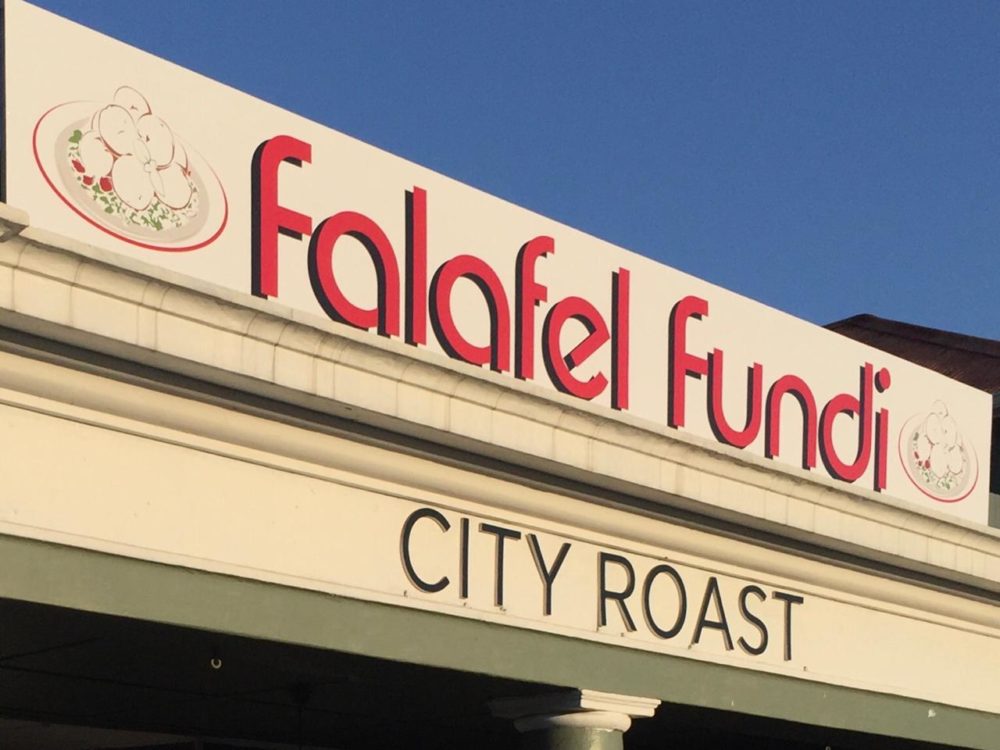 Falafel Fundi offers vegan meals which is very difficult to find & I personally think, they are doing a fantastic job. Their meals are always fresh & the owner Saar is the most humble person you will ever come across. A happy owner always results in good food & endless customers.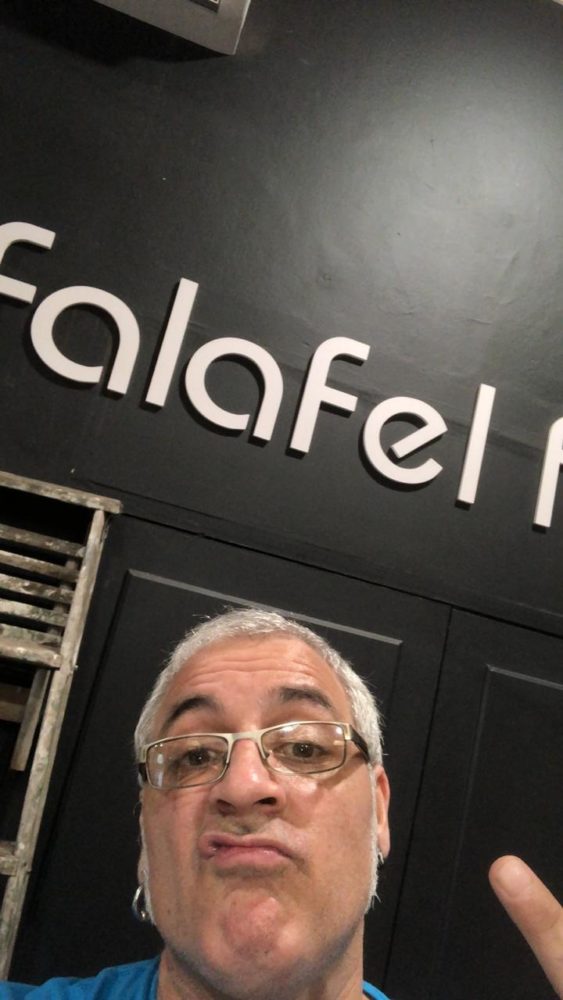 During this lock down, I found myself on Social Media more often than usual & I came across Falafel Fundi post as a call for help.

Being a regular customer, it tore me, knowing that not only Falafel Fundi is in trouble, but many other loved restaurants too!
With the lack of income, Falafel Fundi has even taken extra measures by doing salad deliveries though bolt. Their prices are cheaper than ever & they are also willing to pay part of the delivery fee! This is the reason I have chosen to vote for them. With such kindness in their hearts, they deserve all the abundance there is.

Here are a few foodie moments to drool on from Falafel Fundi.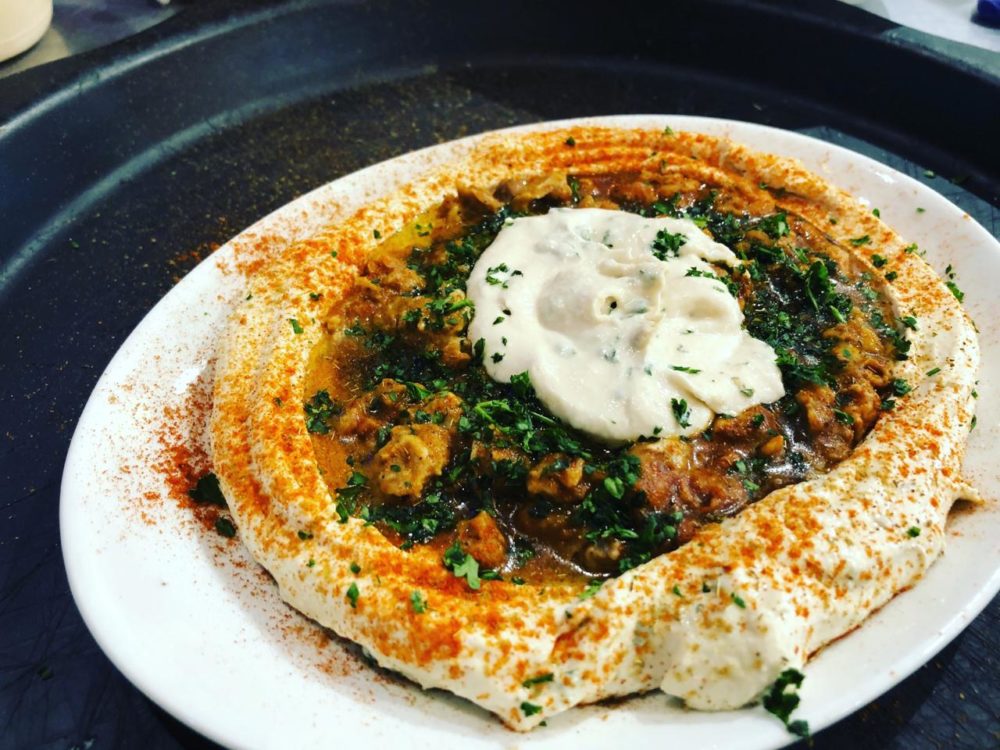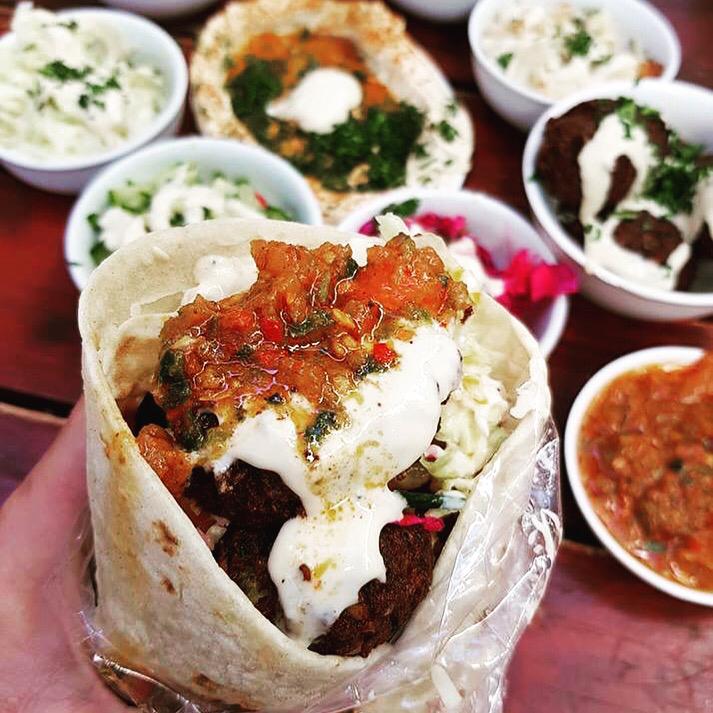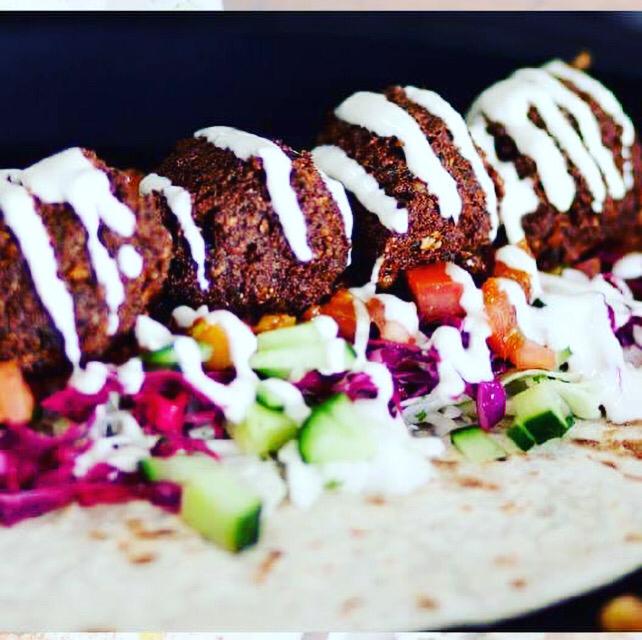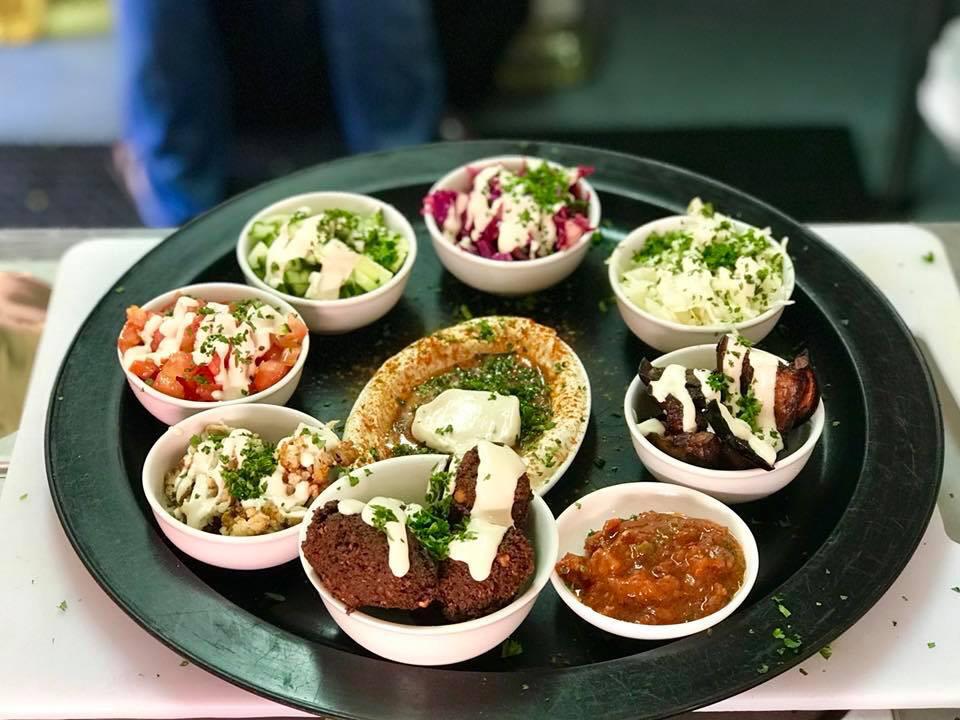 Here's to wishing you all the best on your future endeavors & may your business grow stronger than ever after the quarantine. Thank you for making your clients feel like family.
You've got this!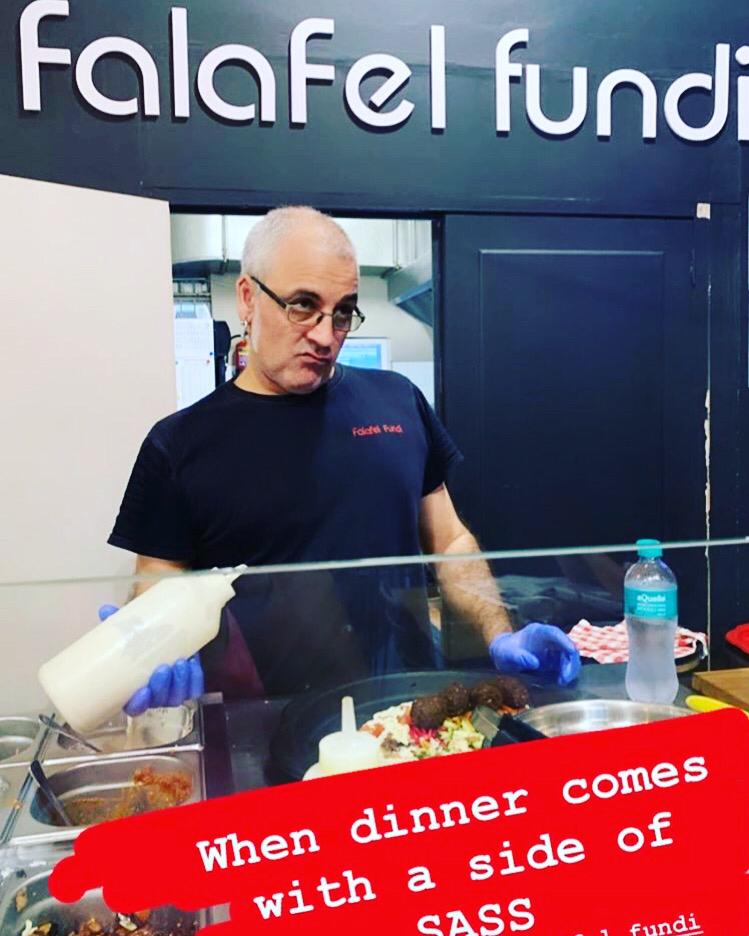 A HUGE THANK YOU GOES OUT TO DENNY MUSHROOMS FROM US AT EATMEE RECIPES FOR THIS AMAZING SUPPORT YOUR LOCAL INITIATIVE!
Beyond the Support Your Local initiative, Denny has increased their donations of mushrooms to communities who are most vulnerable during this time. Amongst these are The Haven Night Shelters, Gift of the Givers and selected old age homes across the country. In the first week of the lockdown, Denny donated over 10,000 punnets of mushrooms to those in need, and this number continues to grow daily.