Hey foodie! Denisiya here…I am so excited that you felt the need to contact me.
Please scroll to the bottom of this page to send me direct messages in the contact form provided. I would love to hear from our viewers, be it ideas, suggestions, tried & tested notes & compliments – yeah don't we all love that!
If you want to collaborate with EatMee Recipes, simple send me a mail using the contact form provided & I promise, I will get back to you.
I offer sponsored posts, competitions, digital campaigns, advertising via banner posts on EatMee Recipes & via my Facebook Group.
I am always available to cover or attend any foodie events that are in Durban, South Africa. Hola at me if you would like me to test out any food related products – I love gifts, especially If their edible *wink*.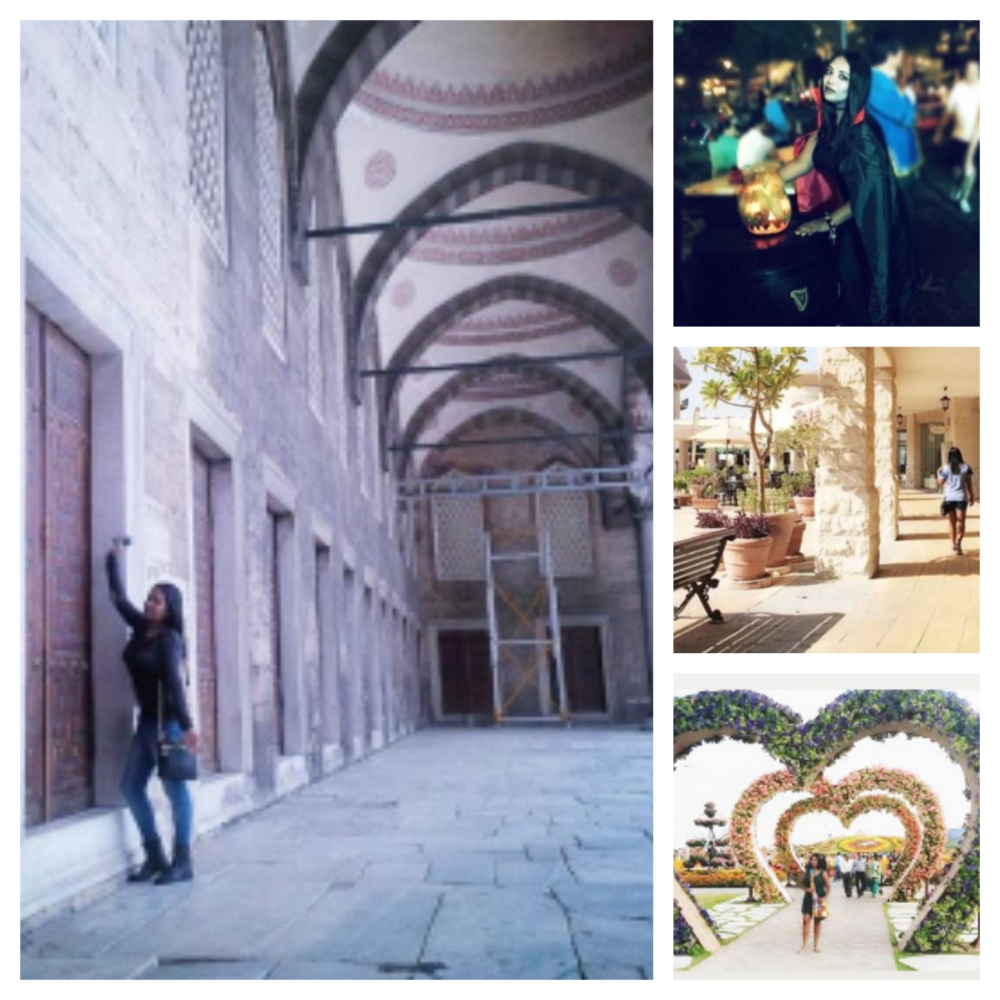 Much love…