VASCOS RESTAURANT
---
This EatView Is On Vasco's Restaurant In Durban, South Africa
---
If you're a Buffet Foodie or simply love food with loads of flavour, then Vascos Restaurant has to be your next visit. This restaurant is situated at The Hilton Hotel, Durban, South Africa.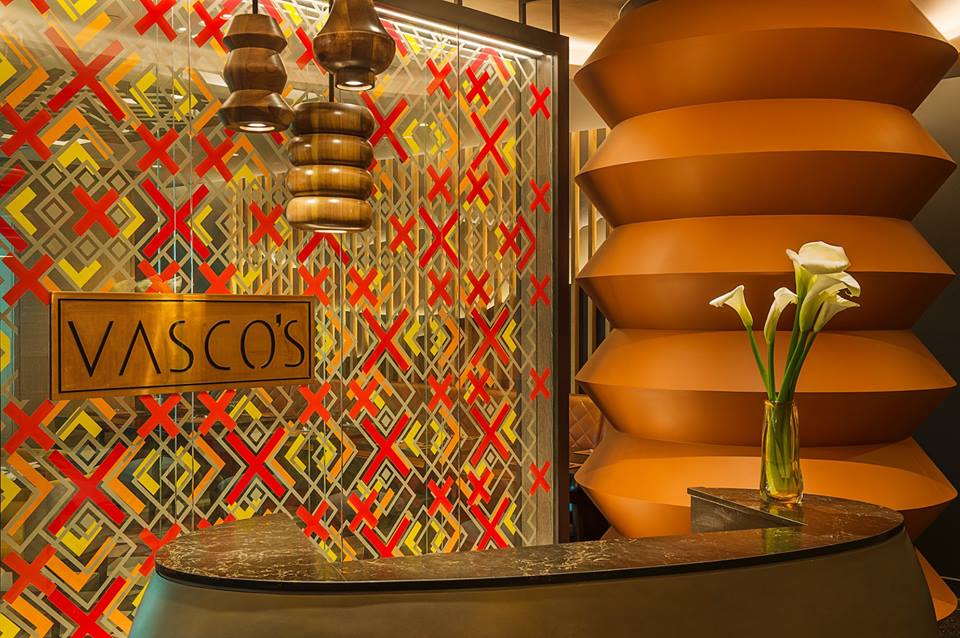 Vasco's is either a well kept secret or perhaps just another hidden gem in Kwazulu Natal. As you enter The Hilton Hotel, you will feel like royalty, with the aesthetics so calm & relaxing, I bet you would want to stay the night. As you go down the elevator, clicking on the "R" floor where Vasco's is situated, the excitement takes over & the promise of food lingers in the air.
As we entered, the waitron at the reception desk guided us to our seats with a smile on his face. The seating areas are spacious & the ambience relaxed.

We chose to have their Prawn Fest Buffet which is exclusive to Vasco's Friday dinner. We always have other cuisines & felt the need for some change. The Prawn Fest has a such a spread of variety that I couldn't contain myself as I was walking by to get to our seats.
For starters, they offered crackers with cheese plates, fish cakes, crumbed hake, sauces, chutney's, fruit baskets, sliced fruits, seafood soups & fresh buns & breads.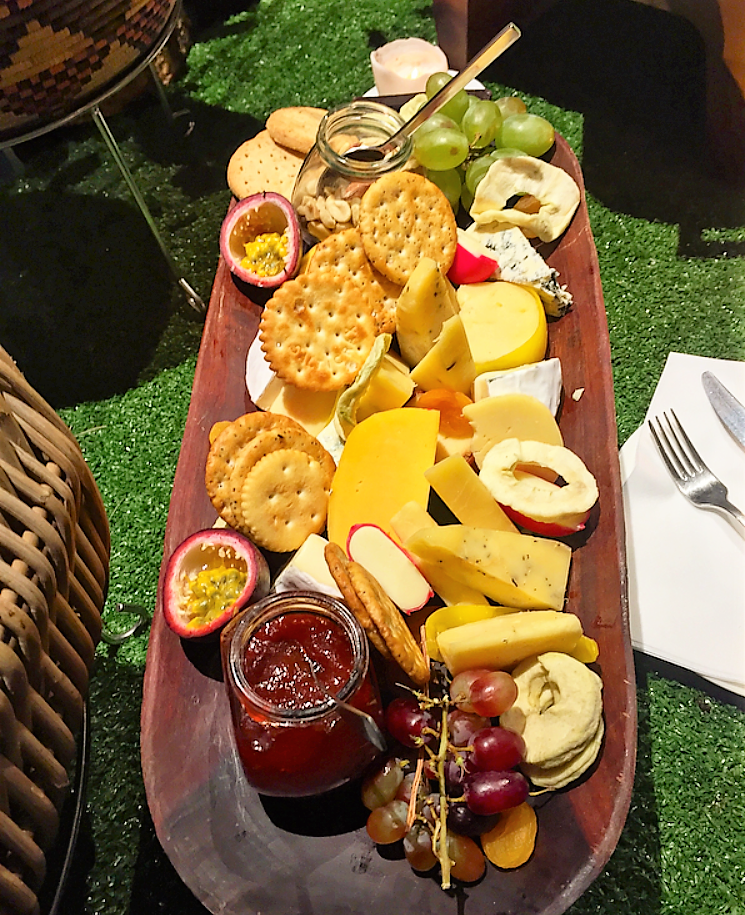 The greedy inside me took over, with my mouth salivating, anticipated to try out everything that could fit into my growling tummy. I had a plate of crackers & cheeses which were really yum – who could go wrong with that starter, some hot buttered buns & I couldn't resist trying out their fish cakes & crumb hake which were super divine. I also added some hot sauce with my fish cakes & crumbed hake as I am just always going to have the Indian me looking for something spicy.
I thought starters would end there but heck, there's more! I have two absolute favourites that is a must have, Firsty, their salmon & cracker bread – it's literally one mouthful but the flavour was hitting my palate from all directions.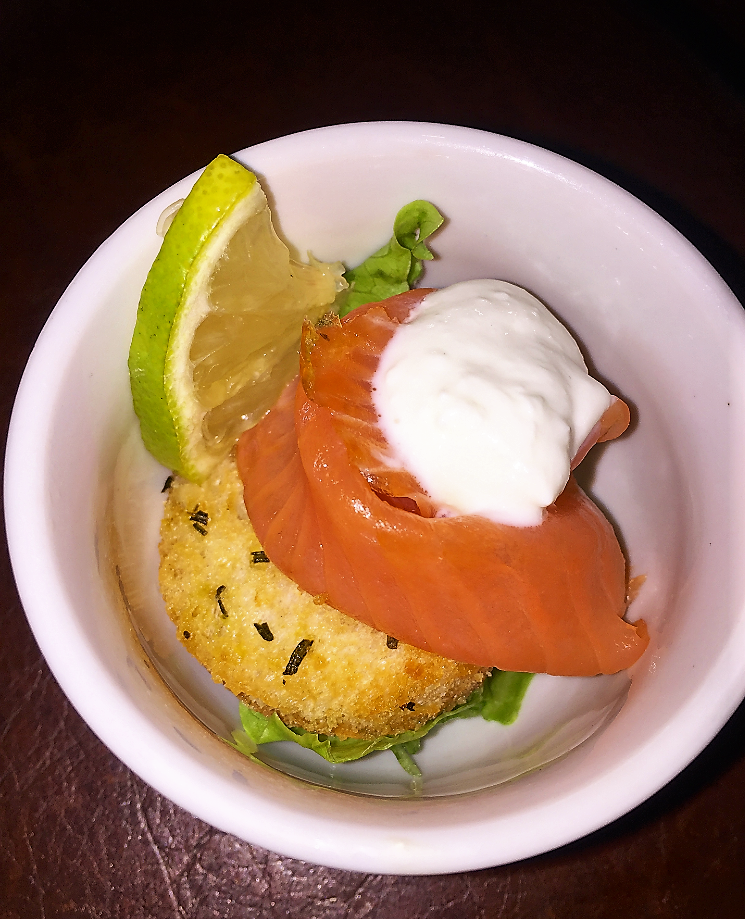 Second starter favourite was their Snoek Flat Bread. As I was eating it, I was mumbling on & on about how freaking good this was! It was so good, I wish I could have eaten just ten of them by myself but I had to save space for the mains & other good looking foods waiting for me to pick them up.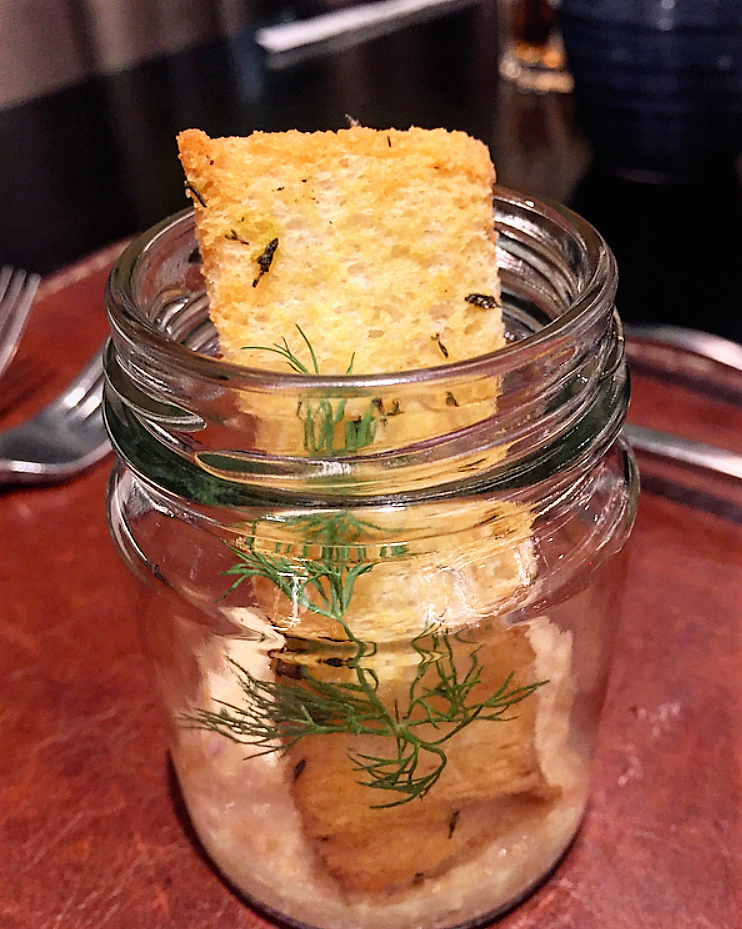 On to the mains…Poached prawns & mussels – looks bland but I gave it a try & although it isn't cooked with spices, it was so flavourful! Looks can be deceiving.

Vasco's also had Pickled Fish which is a delacy in South Africa, being of Cape Malay roots. I personally have not tried it, so this was my first Pickled Fish taste test. It does have a very sweet taste because of the obvious fact that is pickled, tastes good but it is an acquired taste that one will grow to love.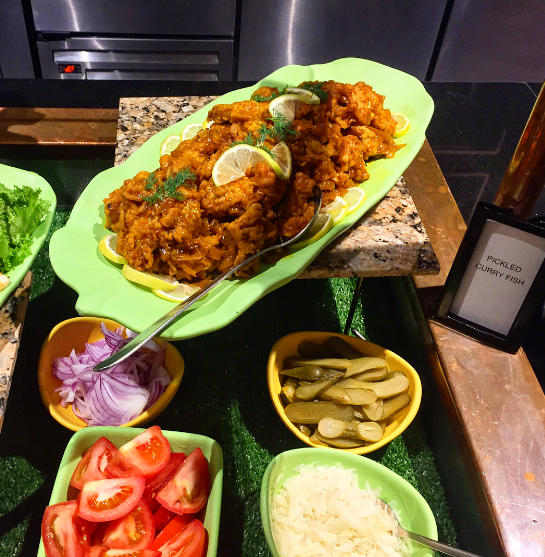 For all the sushi lovers – IT'S SUSHI TIME! Yeah, this Prawn Fest offers sushi as well.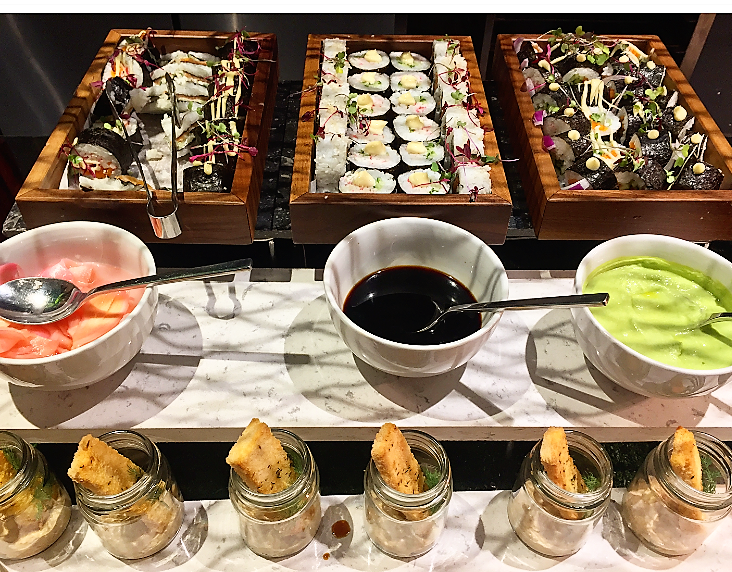 Pap, Fish Curry, Creamy Mussel Pot & their Creamy Calamari pot were the eyecatchers as well. I'll be honest, the pap caught my eye first, guess that was the South African in me – overall these all tasted amazing with each one having a different taste bud sensation.

This buffet also had a few non seafood dishes which is pretty impressive as some people either don't like seafood or are allergic. Vasco's had rice, vegetable pasta, roasted vegetables & roasted potatoes as well as Beef Sirloin.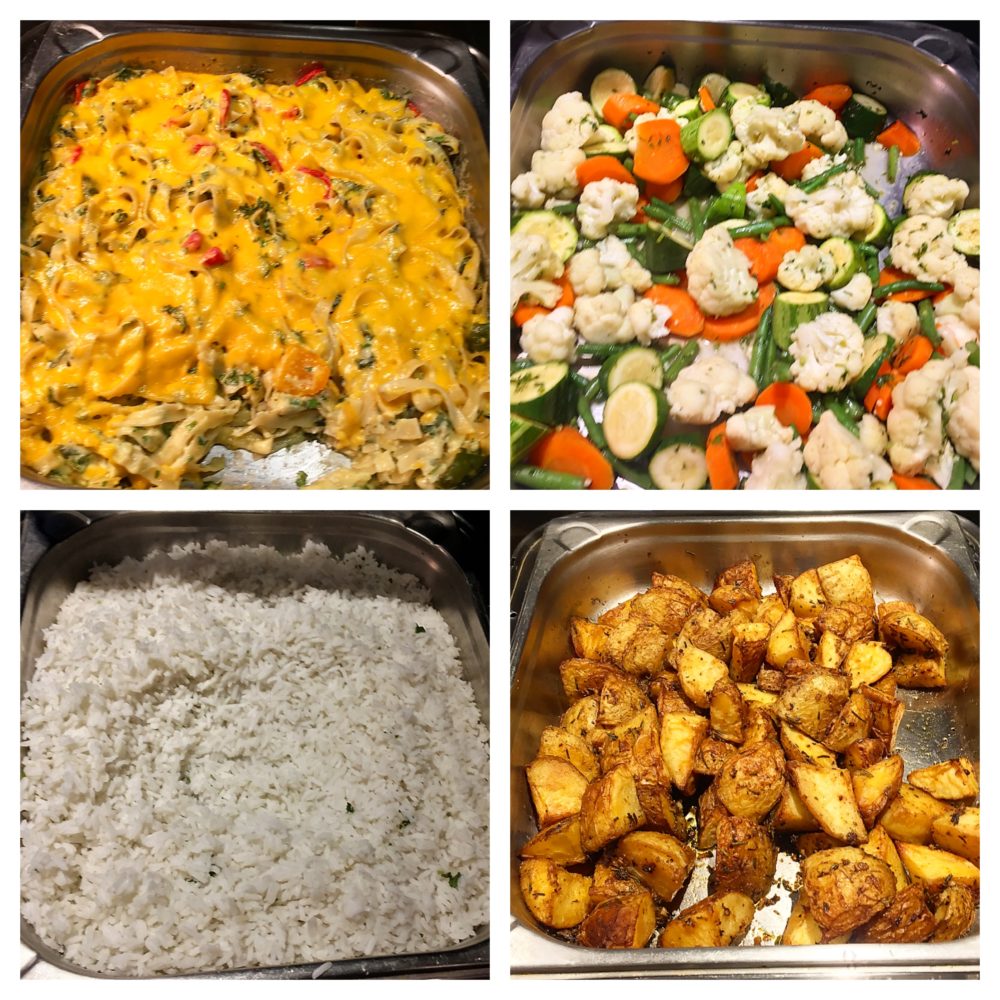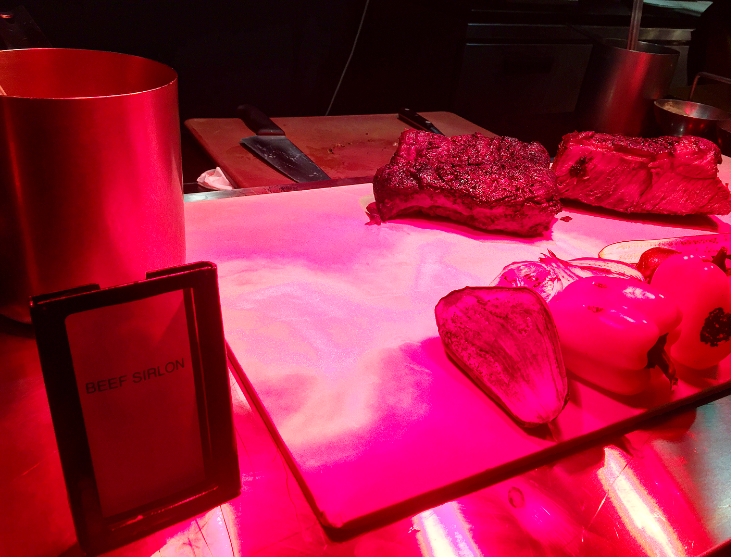 If you are craving the tandoori side of seafood, Vasco's has both garlic tandoori naans & plain naans. I didn't get a chance to try the plain naan but the garlic ones were oh so good, I literally ate it as is.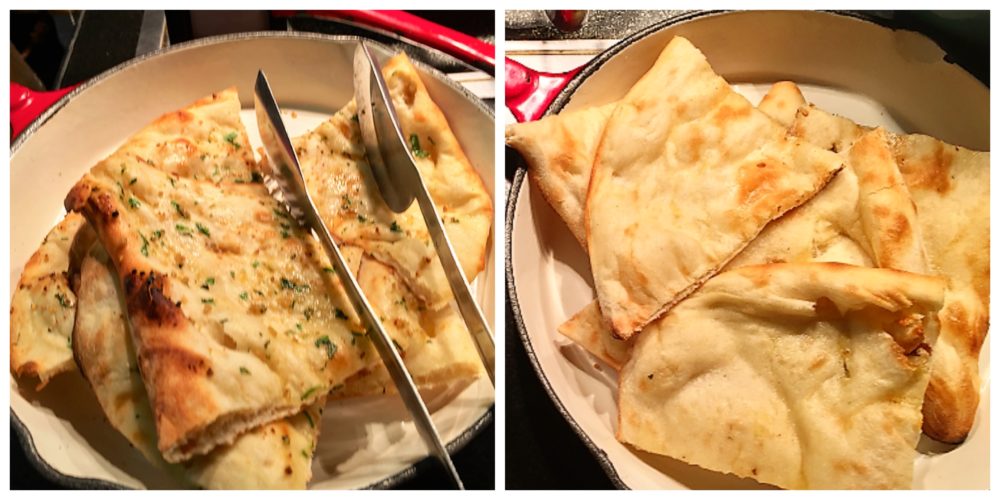 So, whilst on the chapter of tandoori dishes, they have tandoori prawns! Looks delicious & tastes even better. Hubby & I grabbed a few & he got to tasting it first – he implied that I should leave it for last just because it was the best from the rest. So, knowing my husband's great taste in food, I listened & it was so worth it, saving the best for last! The flavour in these prawns were impeccable, the flavours linger on your palette.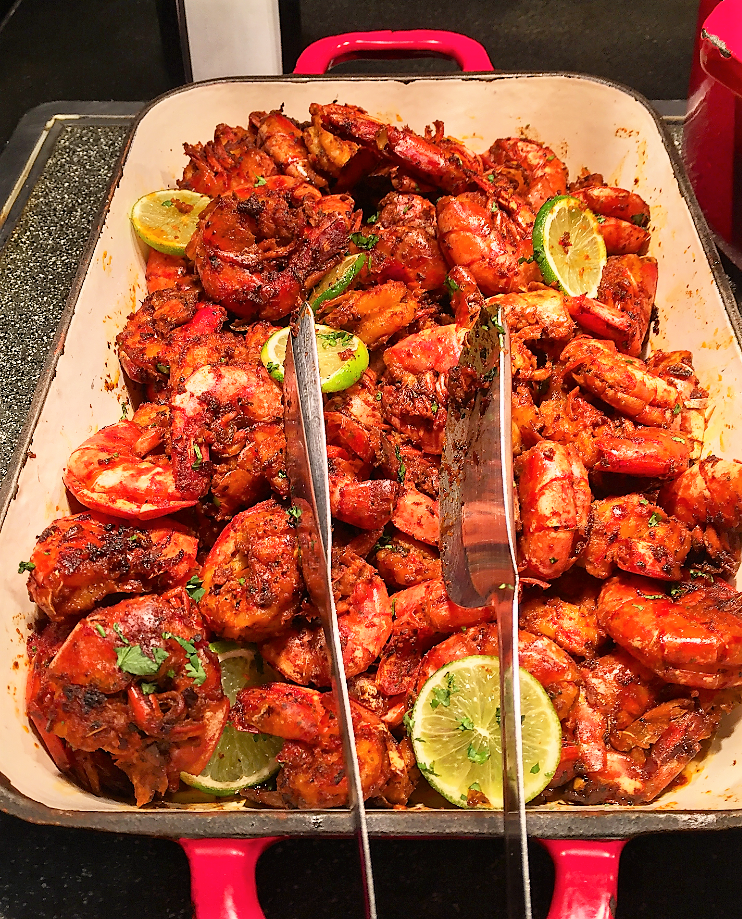 After those scrumptious starters & mains, we made our way over to the sweet dessert counter. I stood there as if I hadn't seen desserts in my life because there were so much to choose from. I wanted to try out everything but I was so full at that point that I only grabbed a few & left the station before greedy came out again.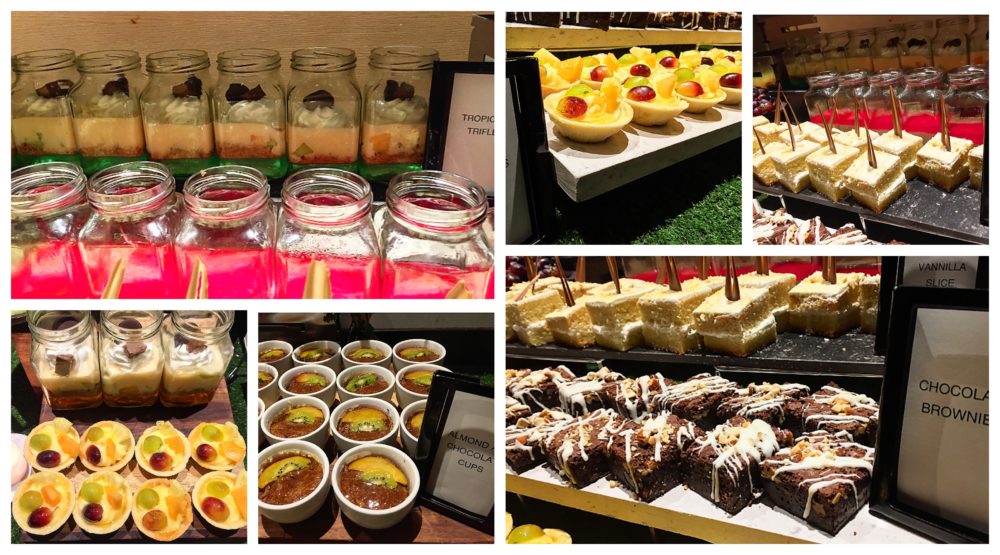 First of all, if you're South African, you will know that Malva pudding is also a traditional cuisine. Hubby is a huge fan of malva pudding so he opted for that with custard. To our amazement, the waitrons tell us that its a chocolate malva pudding & we were like seriously? Just wow from us because I have never seen chocolate malva pudding ever before this day! When I heard that, I just whispered out to my husband that I'll be sneaking a bite from his lol. It was delicious, a mix of chocolate cake but in a pudding form, just try it out when you visit Vasco's,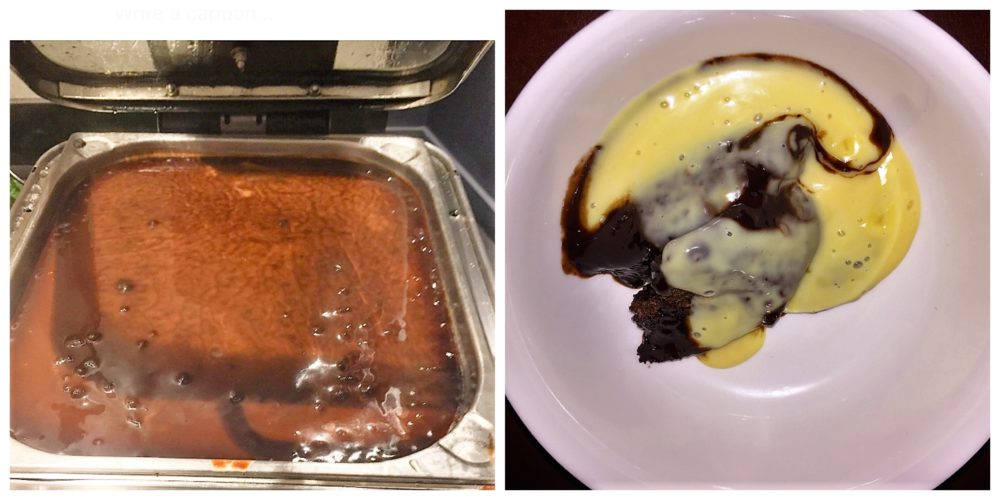 So, on the downlow, here's what I grabbed from the dessert station…their almond & chocolate cups & their tropical trifle. Let's just say, I wasn't that much of a fan of those two because I aint a fruit person but the green jelly at the bottom of that tropical trifle jar was bomb!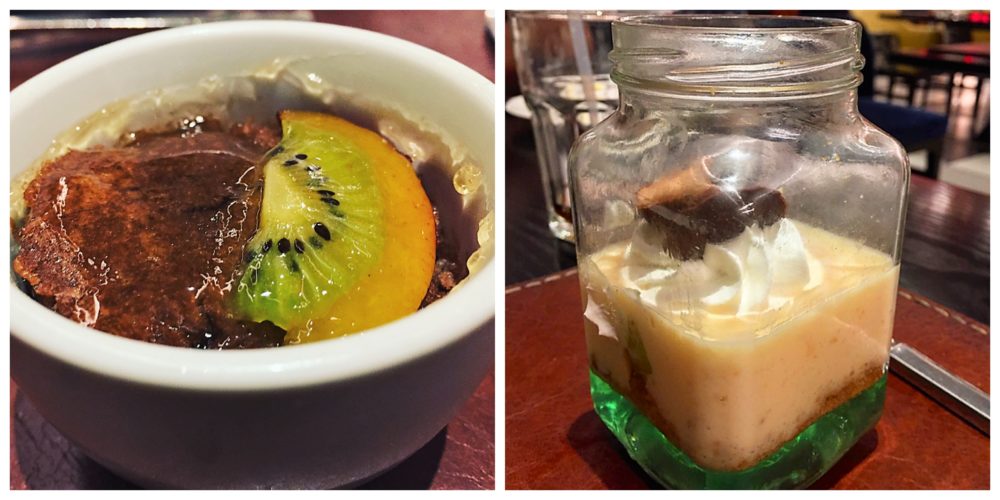 I had saved the best dessert for last! The best brownie I have ever tasted in all my life. Yes, Vasco's brownies are a must try, it was just so perfect – I honestly wished at that moment that I could bag some home with me. The brownies had me ending our delightful dinner with a sweet touch of memories.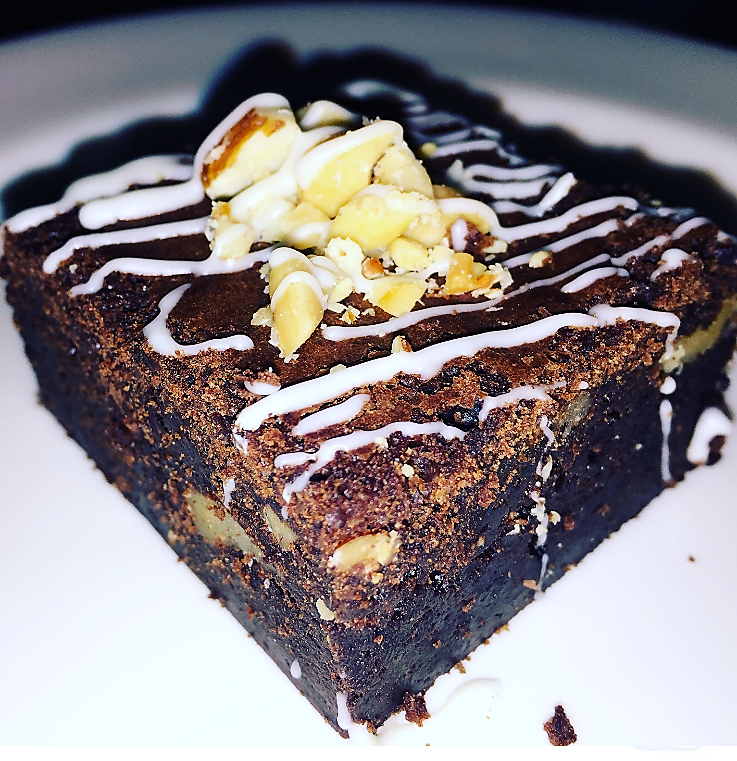 I will be sure to head back to Vascos Restaurant soon. Friday nights at Vasco's are the Prawn Fest Buffet & Saturday nights are the Curry Cup Buffet. Keep in mind that the a la Carte menu is also available throughout the week, even if you aren't up for their buffet journey.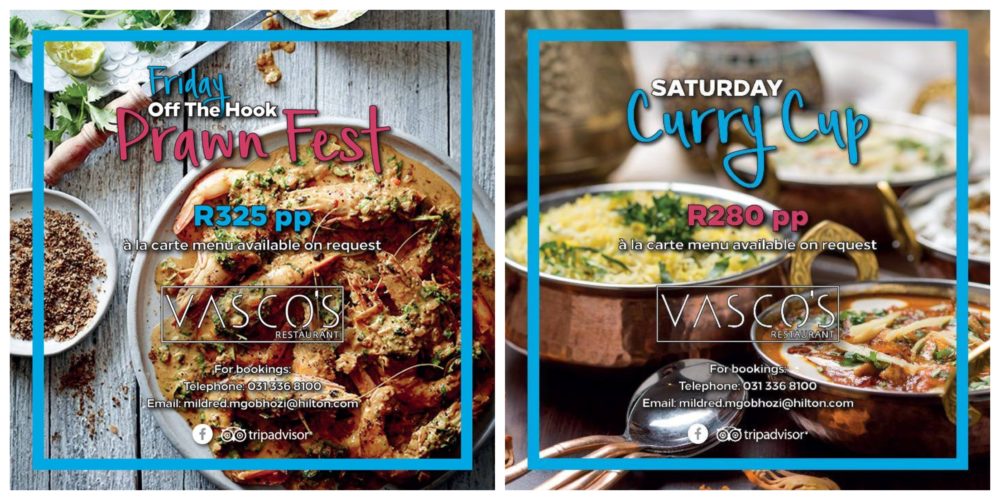 Opening Hours & Details Vascos Restaurant:
Address: Hilton Durban, 12 – 14 Walnut Road, Durban, KwaZulu-Natal