DYME MOTHER'S DAY SPA
---
This EatView Is On DYME In Durban, South Africa
---
On the 18th of May 2019, I got to experience a pamper session at the DYME Mother's Day Spa which was at St James on Venice, Morningside, Durban, South Africa.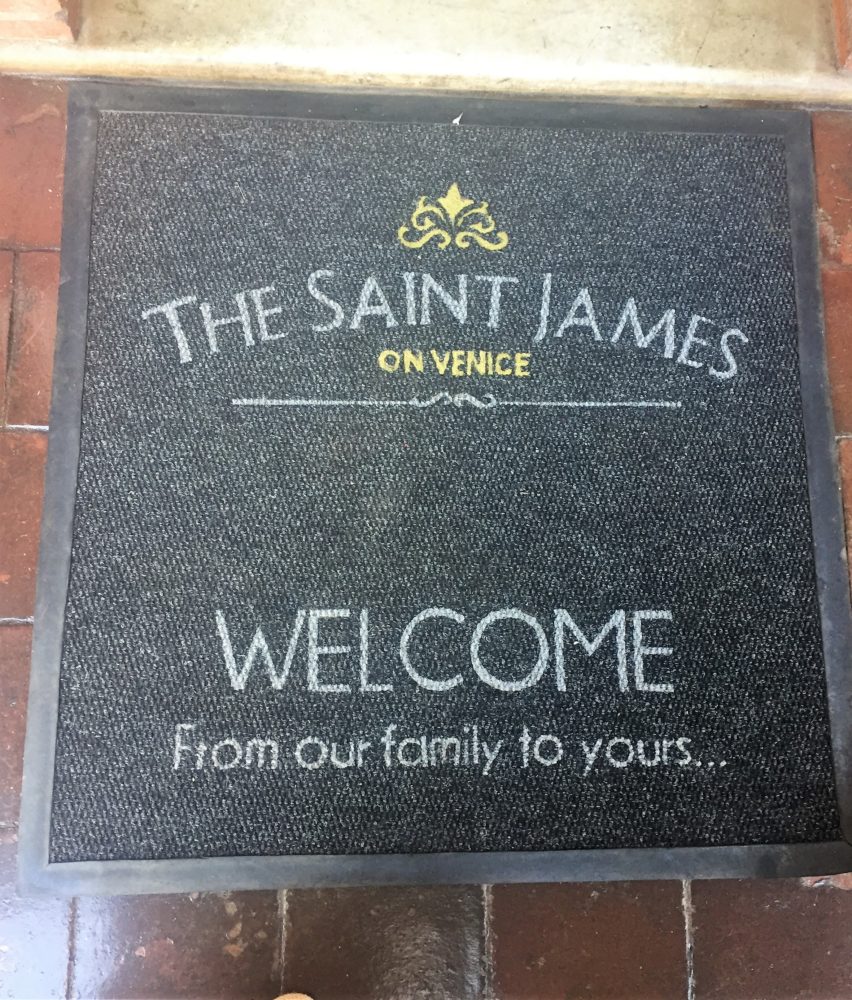 As most of you know, I ain't a mum but everyone deserves a spa day right? I was so psyched to find out that DYME was hosting an event for the public that I had to make my way there.
For those of you who don't have a clue who DYME is…well let me just keep you in the loop. DYME is a company founded by Roger Heunis & Larissa Zyamzina which is all about beauty & self love. DYME is a beauty app which allows users within South Africa to easily book an appointment via their mobile devices, tablets or even online with the convenience of a beautician or stylist coming right to your doorstep.
Now ain't that simple? It has become my favorite app so far just because of the effortless convenience that it offers to the public.Many are sceptical of allowing a stranger into their homes but I can guarantee you that all their staff are professional & trustworthy, besides it's sure saves time on rushing through traffic to get to your appointment on time!
I'd like to add that these professional are highly recommended by previous clients so rest assured, you are safe, secured & your end result will be perfect.
If you need some assistance with downloading the DYME Beauty App then please check out the video below.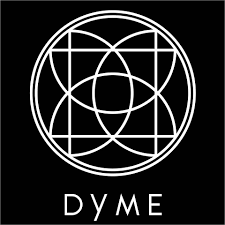 On to the DYME Mother's Day Spa, it was magical! As I entered St James, the car guard guided me through to the event. Two of the DYME staff members, namely Raeesa Osman & Zahra Amla Paruk were such stars, they welcomed me with smiles & hugs & showed me around so I didn't feel left out.
I was basically treated like a queen as soon as I stepped into the event which is not what you would usually get at random pop up events, so I was thrilled.
On arrival, I was treated to pink lemonade which was so refreshing. I say, pink lemonade is always so much cooler than the regular old one!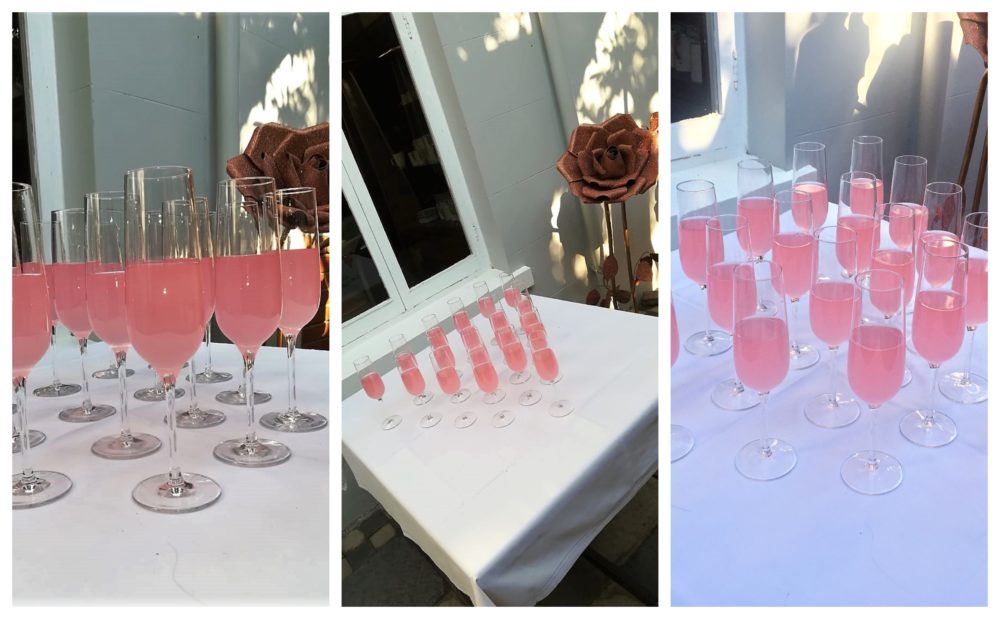 After sipping on my lemonade, I decided to tackle my unruly nails first & headed over to the mani pedi booth. Now, I am not one that gets my nails done often, the last time I had my nails done was 2 years ago – for my wedding! Yeah, scary right? I always see females with such gorgeous nails all the time & completely envy them, not because I cannot get them done often but because I'm always handling food & being Indian, I love eating with my hands so that results in curry stained nails! Nobody wants to see that!
The nail technician, Mpume Ntshangase was an absolute darling when it came to my manicure & pedicure session with her, she has been doing nails for 3 years & did a brilliant job with me. As I said, I'm not one that gets my nails done often so I just chose the colour & Mpume did the rest. She told me that she would be doing gel nails & asked if I wanted nail art done, so I chose my ring fingers for the nail art & told her to do her thing.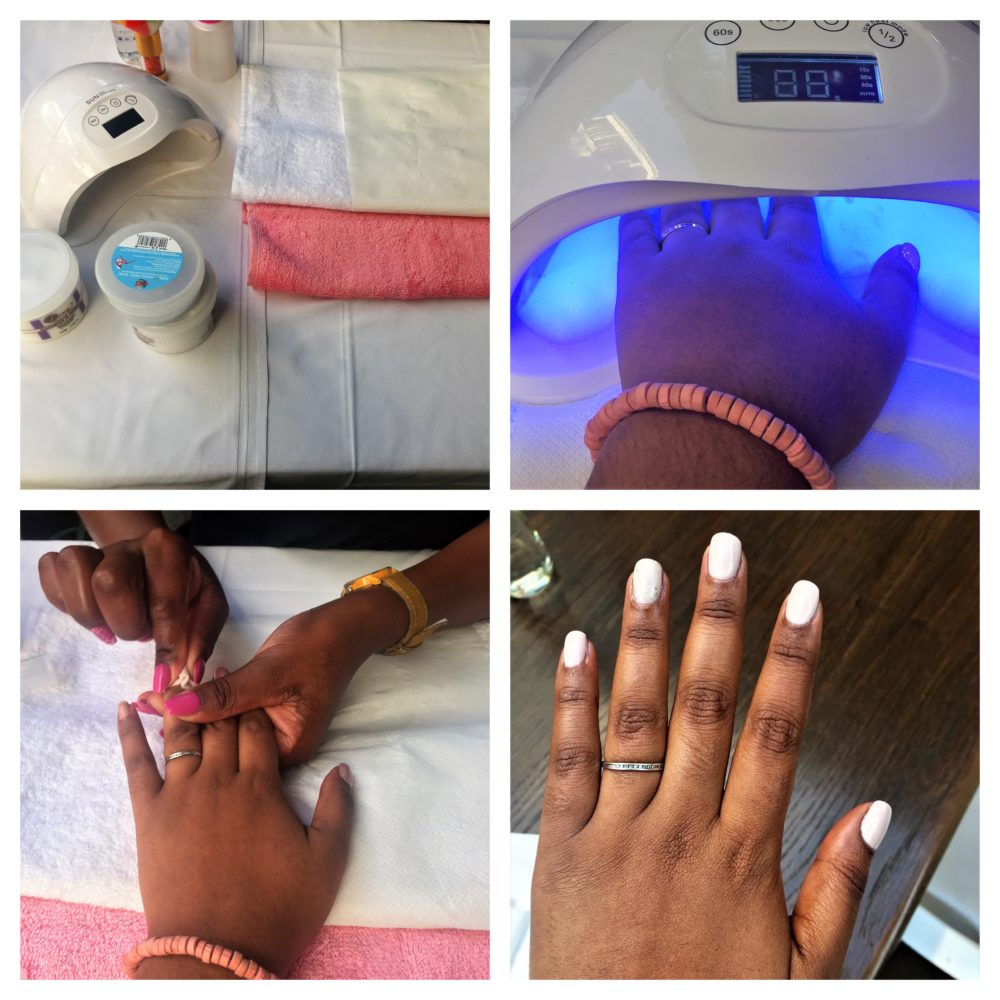 I felt so much more confident after my nails were done, that feeling of having freshly coated nails is priceless. Mpume decided to do a quick nail art using some silver dust & my word did it look amazing.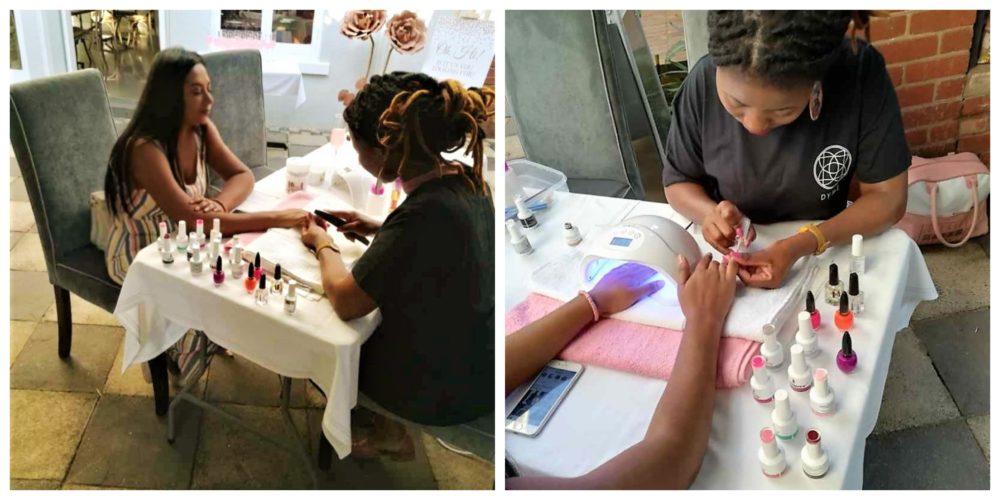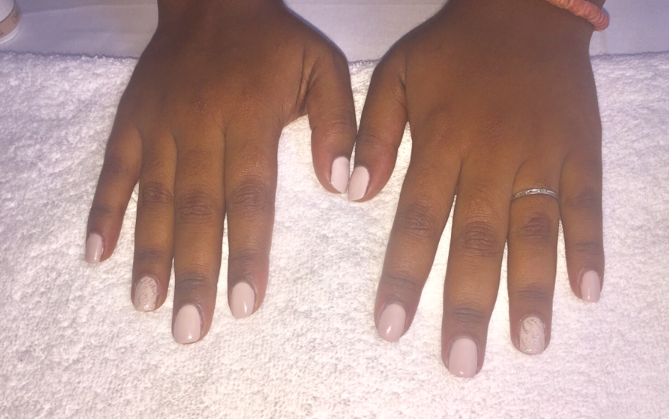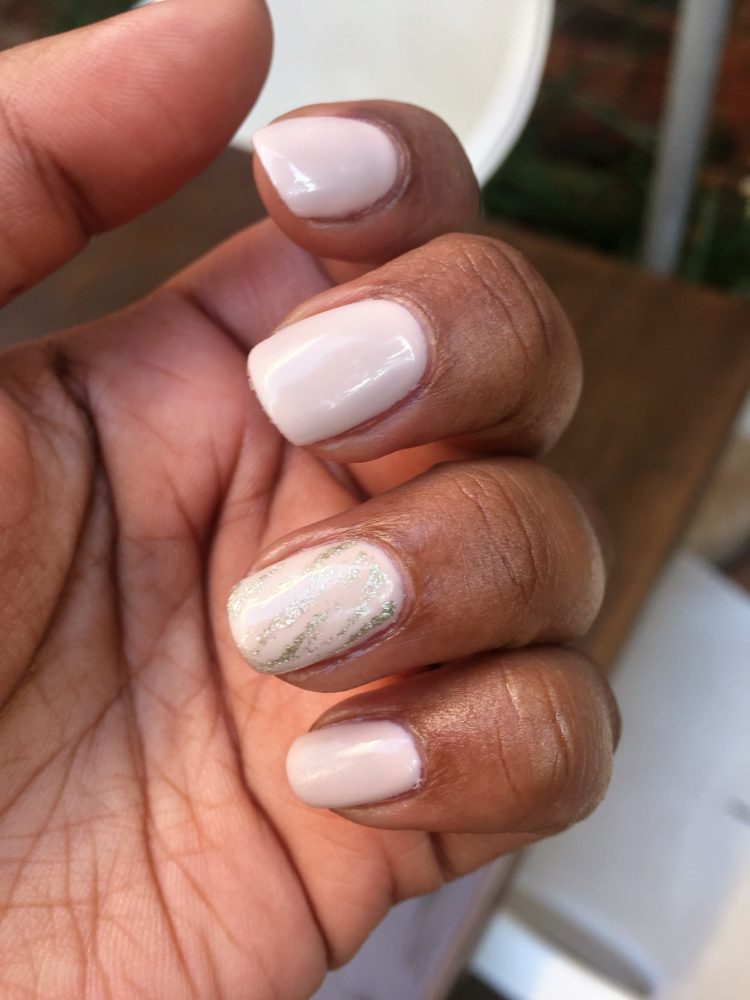 Right after my manicure, I went on to the pedicure & once again Mpume did an excellent job. She used the same colour that was used on my fingernails for my toes & it was gel as well. Before the painting though, she sunk my feet into a warm foot spa, allowed it to soak in & thereafter, applied a foot scrub & massaged it into my feet & legs. After rinsing off the scrub, she then opted to filing it down & began with the nails. I absolutely loved every moment spent with her.
Now on to the massages. Whilst getting my pedicure done by Mpume, I had my neck & shoulder massage done by Maggie Gunput Padayachee. Her hands were amazing! She got rid of all of my knots. I just felt like I was in heaven. Imagine that feeling of a pedicure & a massage at the same time! I just wanted to close my eyes & fall asleep at that very intense moment.
I haven't had a good massage in ages & Maggie's wonder hands surely put my body back in the right direction.
I unfortunately didn't get to do my back massage with Vimla Gangiah as it was getting late & at that point I just wanted to get into my bed with all the relaxation that my body had experienced.
At this DYME Mother's Day Spa, they also offered a high tea with a wide spread of eats. That's my kind of language. Everything looked so perfect that you didn't want to ruin the display. There were brochettas, mutton sarmies, chicken pies, olive pastries, cream pastries with jam & pistachios, fruit sticks, fruit tartlets & brownies.
The brownies were really good!

Big credit to this awesome team – Maggie Gunput Padayachee, Vimla Gangiah, Mpume Ntshangase, Zahra Amla Paruk, Raeesa Osman, Roger Heunis & Larissa Zyamzina.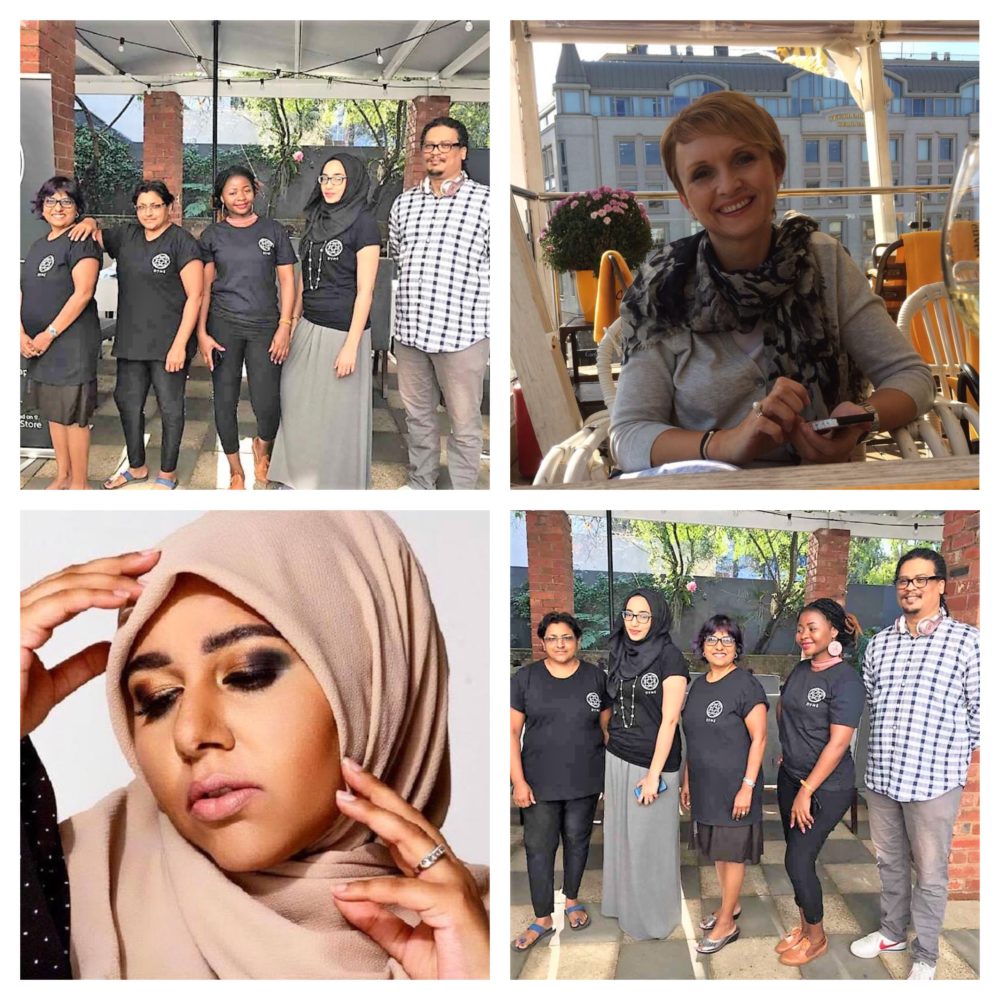 It was my first experience with DYME but it won't be my last. After meeting everyone at DYME Mother's Day Spa, they have become great friends. It isn't very often that you get to meet such great, welcoming & friendly people so this one experience with DYME was truly something that is going to last forever.

DYME Contact Details: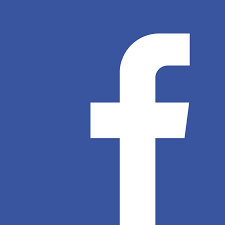 DYMEbeautyapp
Dymebeautyapp