AIR FRIED SPICY GREEN PEAS
---
This Recipe Makes ± 225 Grams
---
Air Fried Spicy Green Peas such an easy snack to make. Usually this snack is made by either roasting or frying the green peas but now that Air Fryers are taking over our kitchens, I found this way to be so much more efficient with of course less clean up.
Growing up in South Africa, whenever we went to our local spice stores, there were always an array of "Indian style savouries" & crispy peas was always a must have in our shopping basket. They are fairly cheap to purchase (ranges from R5 to R10 for 80-100 grams) but hey, if you can make it at home then why not right?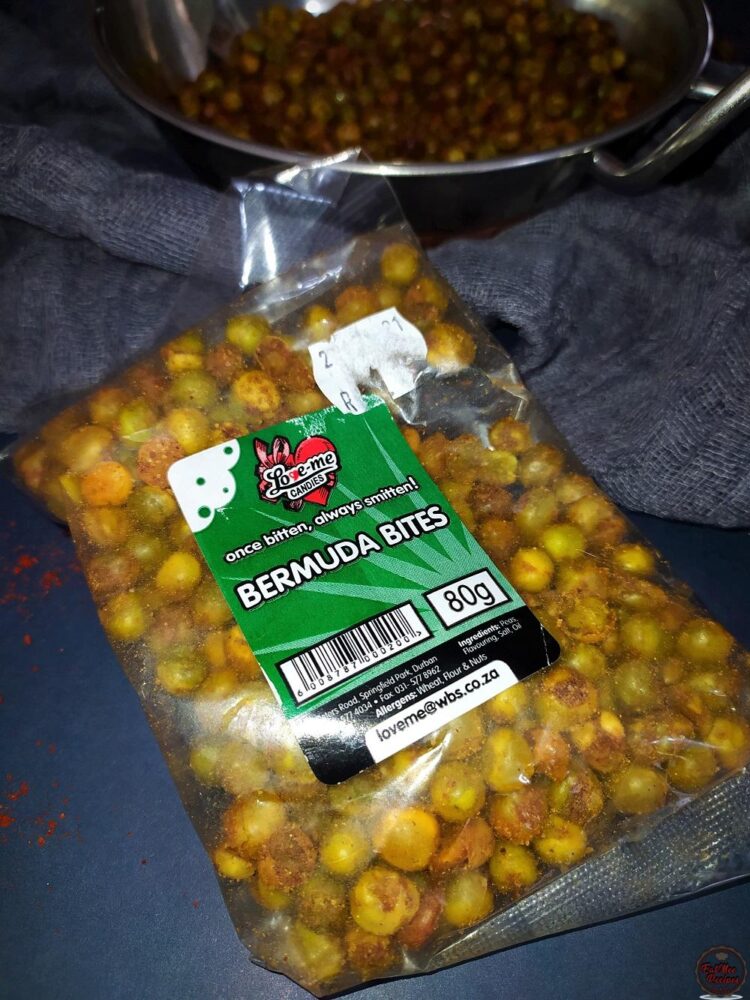 This snack is super crunchy with bursts of flavour & now that you can make it the comfort of your own home, you can also tone down the spices according to your taste.
Air Fried Spicy Green Peas Ingredients:
Method:
Bring out those frozen green peas. Alternatively, fresh ones may be used.
Gently rinse under warm water to allow the peas to defrost.
Place the defrosted peas onto a clean kitchen towel.
Using your hands, gently spread them out & pat until most of the water is absorbed.
The peas should not be too wet. At this point, place the peas into a bowl.
To the peas, add in salt, cumin (jeera) powder, coriander (dhania) powder, onion powder & chili powder or masala.
Thereafter, drizzle over some olive oil.
Gently mix together until the peas are thoroughly coated in the spices.
I am using my Instant Vortex Air Fryer for this recipe & seeing as the cooking tray in the air fryer basket has wide vents, I have removed it as the peas would just go right through. If your air fryer basket has finer vents that can hold the peas then you can leave it in.
Next, add the coated peas into the air fryer basket.
Use a spoon & gently spread the peas out.
Press the "Air Fry" button on the Instant Vortex Air Fryer. Adjust the "Time" to 00:15 (15 Minutes) & the "Temperature" to 180° Celsius. There is no need to Preheat the Air Fryer.
Pull out the air fryer basket & give the peas a shake every 5 minutes.
Once the Air Fryer turns off, open up the tray. The peas should be golden & crunchy.
These Air Fried Spicy Green Peas are ready to be enjoyed.
They can be stored in an airtight container for up to a month.