BANOFFEE PIE
---
This British Dessert Recipe Serves 4-6
---
Banoffee pie is an English dessert pie produced using bananas, cream & toffee. This dessert originated in Britain & is so delicious, it will have you wanting more.
Banoffee Pie Ingredients:
100 grams butter, melted
250 grams digestive biscuits, crushed
Grated chocolate
300ml whipping cream
1 tin Nestle Caramel Treat – Banoffee flavor
4 small bananas
Cherries for decorating (optional)
Melted chocolate for drizzling
Method:
Crush digestive biscuits in sealed plastic bag. Drop crushed biscuits into a large bowl. Add the butter & mix well.
Utilizing a casserole or cake tin with a removable base, spoon the crumbs into the base of the dish/cake tin & about most of the way up the sides to shape a pie shell.
Chill for 10 minutes.
Spread the caramel over the base & then chill for 60 minutes, until firm.
Cut bananas & spot over the caramel. Spoon whipped cream over banana cuts.
Finish with cherries (optional) , drizzled chocolate & grated chocolate.

Summary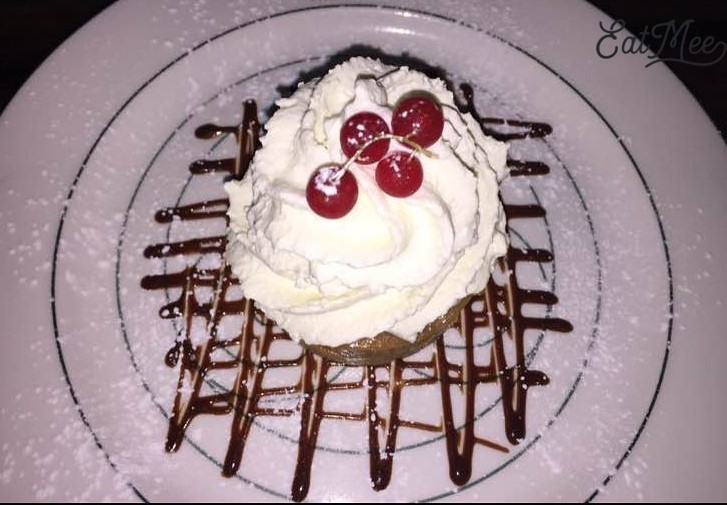 Recipe Name
Published On
Preparation Time
Cook Time
Total Time
Comments
comments